Minimovez Fitness & Dance Class – Age eighteen months +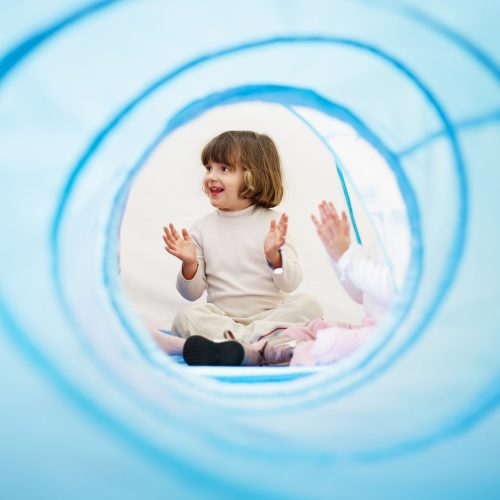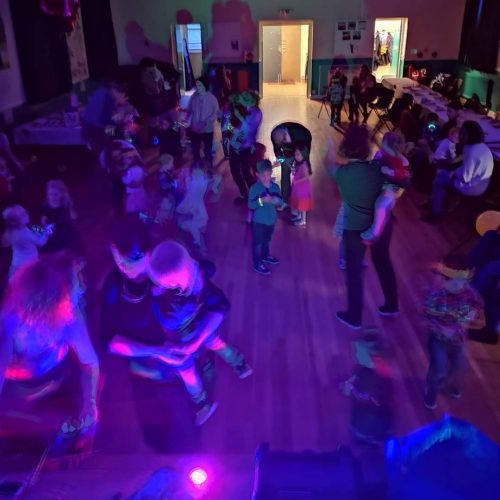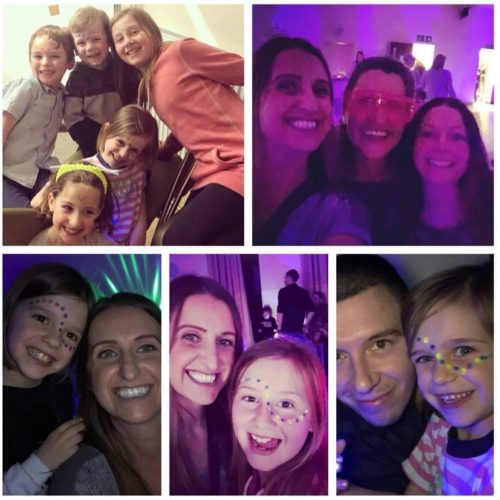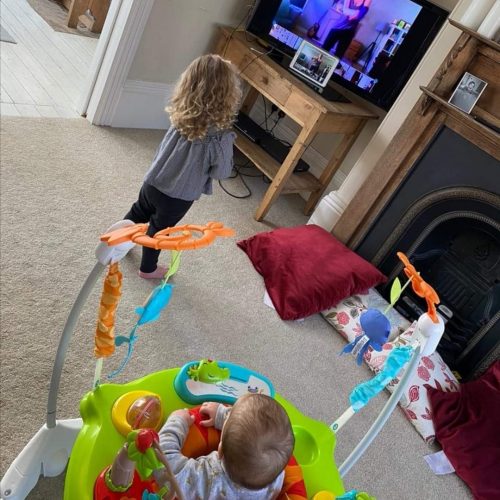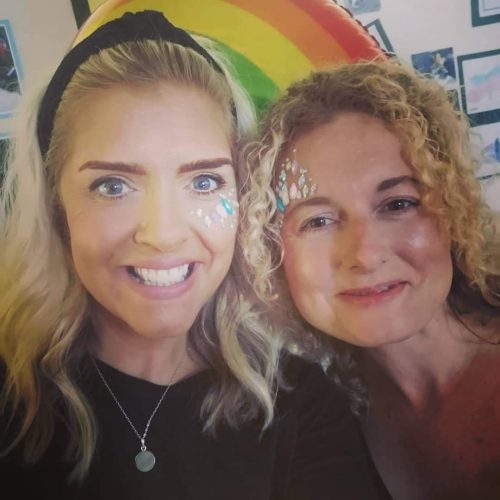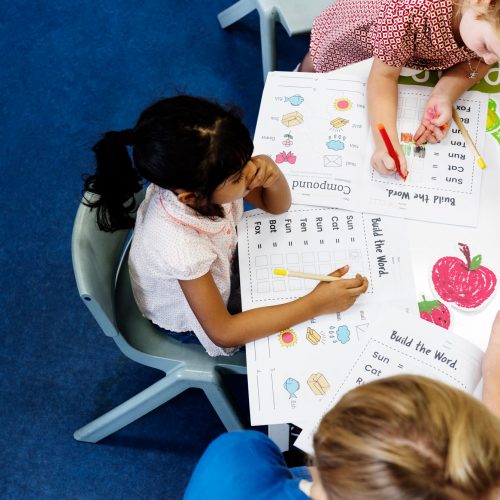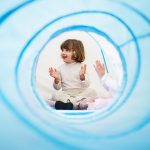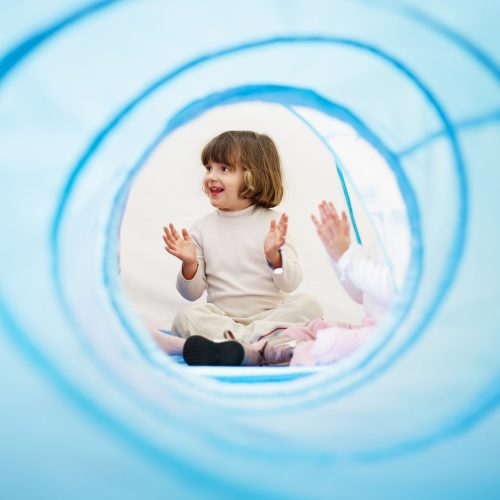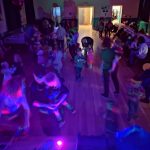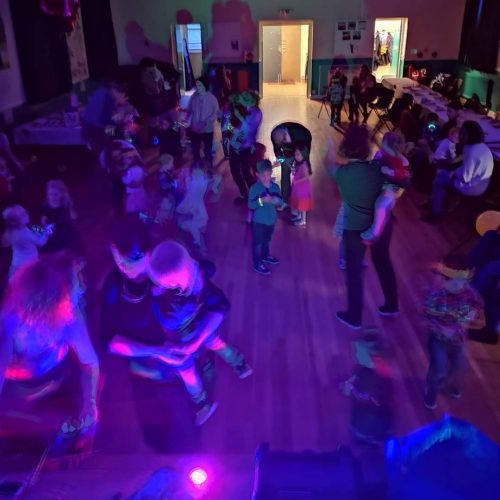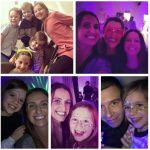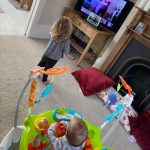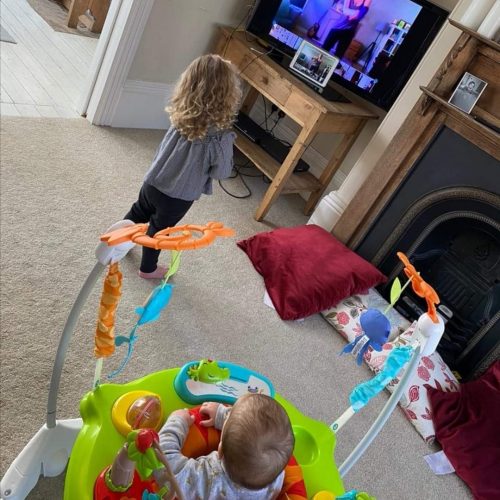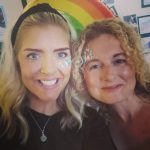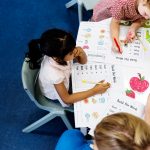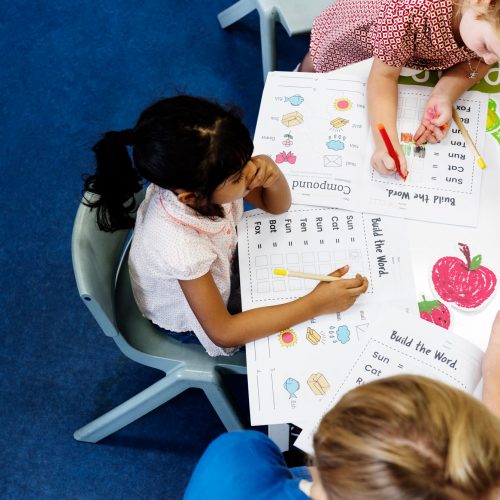 Minimovez Fitness & Dance Class – Age eighteen months +
£40.00
Weekly classes, the perfect way for mums, dads, grandparents or any other carers to spend quality time with your little one.  Each class includes lots of music, movement and fun and is covid-19 secure.  No special clothing or equipment is required, just ensure both you and your child are comfortable and able to move around freely.  Please also bring a water bottle and small snack as we have a short break half way through the class.
Classes are bookable in blocks of 6 or 7 week terms and follow school holidays in Sheffield. You can join us at any time during the term as long as there is space.  If you join us part way through the term, you only pay for the number of classes remaining – this will show up in your basket.
Here are the term dates for Autumn  2023. Please select the day you would like to book below for the time and location.
Start date
End date
More information
Autumn term

1

w/c 11th September
w/c 23rd October
This is a 6 week term and is £48 in total
Autumn term

2

w/c 30th October
w/c 11th December
This is a 7 week term and is £56 in total
Spring term

1 tbc

w/c 8th January 2024
w/c 5th January
This is a 5 week term and is £40 in total