Working with childcare providers
We are proud to work closely with, and deliver our Minimovez fitness sessions in, a variety of childcare settings in Sheffield and surrounding areas.  Whether you are a childminder, or other childcare practitioner, working alone or with others, we can work with you!  Working within the latest EYFS Framework, we help you with the aim of achieving a large majority of the required outcomes for early years, including the recommended 180 minutes of physical activity for pre-school aged children every day.
We incorporate your themes, bring all our own equipment and can work both indoors and outdoors – whatever the space or weather, we can make it work for your setting!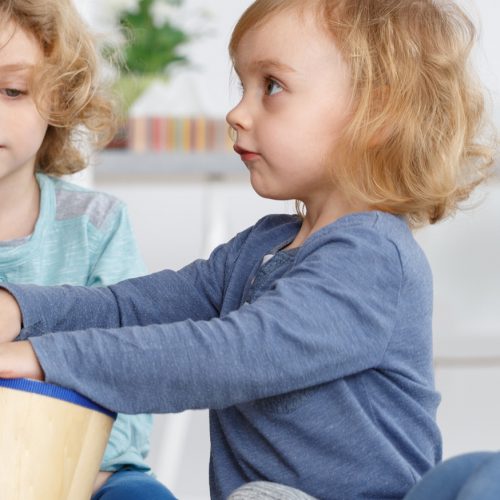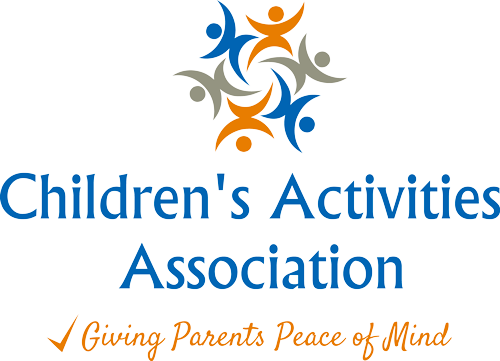 Fully accredited
Our fully accredited 30 minute group sessions help child care providers to meet the requirements of the EYFS Framework and contribute to meeting the recommended 180 minutes of physical activity per day for pre-school aged children (Chief Medical Officer). We can work with you to complement the themes and activities you are developing with the children.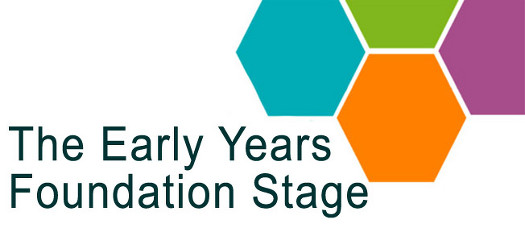 Work with Minimovez
If you are interested in us delivering our Minimovez sessions in your child care setting then please contact us for more information.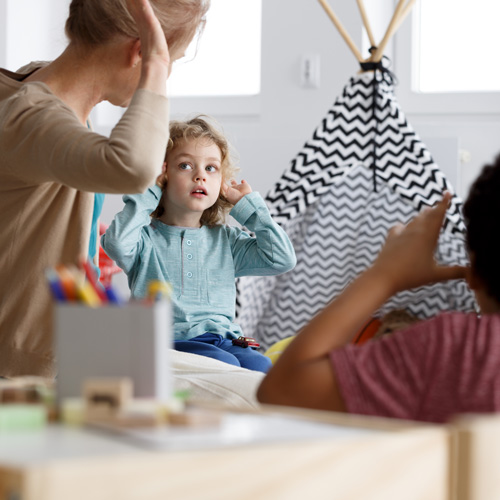 Testimonials
Thank you for all of your hard work Steph – we've all really enjoyed coming to Minimovez and my son has really come out of his shell. X

Lizzy
My daughter and I have been attending the Minimovez Classes for just over a year. We have really enjoyed the sessions and would highly recommend them. Steph is very friendly and enthusiastic. She really engages the children and gets them all involved. I would recommend this class to anyone.

Lucy
Attended our first session this week and it was brilliant. I was unsure how nervous my daughter would be but Steph was great at making her feel at ease and she had great fun. She's already asked when we are going again! Will definitely be back.

Hannah
My very nearly 2yr old girl has been going for a few weeks now, and we absolutely love it!  I love that she's learning to listen and follow instructions, her fine and gross motor skills are being used, and learning to take turns and sharing. Plus, it's so much fun (not only for the little ones- I love it too). She's so excited to come every week. I tell everyone that will listen how fab this class is. X

Alex
We absolutely love minimovez, we've been going since my little boy was 18 months, he's now 2.5. I was worried how he might fit in with others after lockdown.

Steph is so welcoming, Stan is allowed to do his own thing without judgement and slowly has come out of his shell and learned to join in . And now my 8 month old Elsie loves it too!

Laura
We had minimovez visit our childminding setting weekly over the last year and the children loved every minute. Steph made an extra special effort to get to know each of them and tailored the classes to what they enjoyed. It was so much fun and loved by all!

Hannah - Childcare Adventures