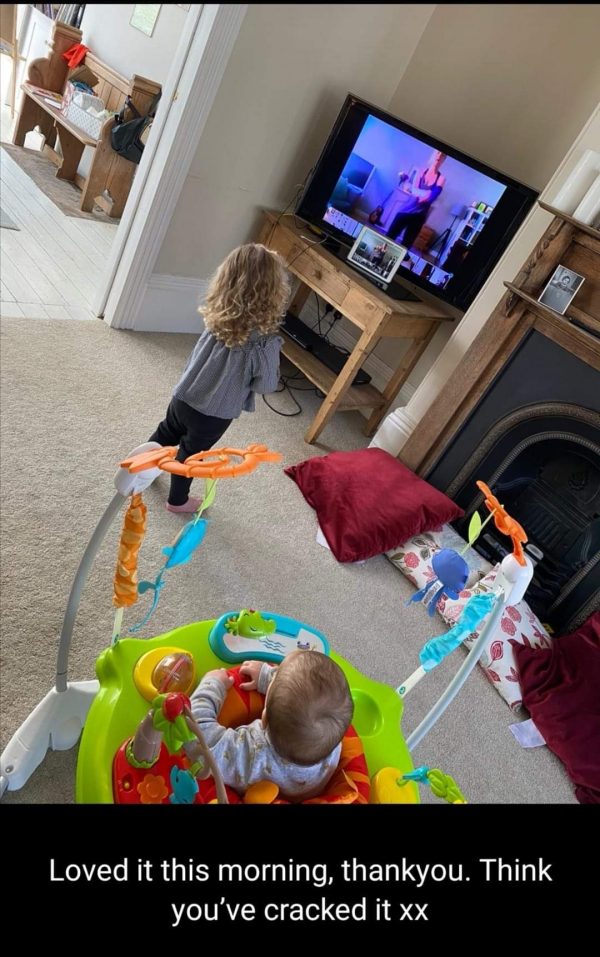 Block of 10 virtual classes
£31.50
Save £3.50 by purchasing a block of 10 classes for £31.50. Please purchase this separately & credits will be applied to your account so you can book your classes.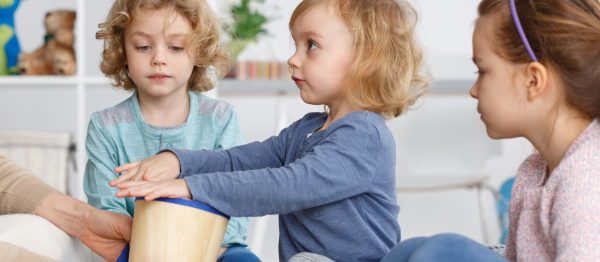 Virtual class
£3.50 40 minutes
Single virtual class
Our online classes are a great way to get your little one active and having fun within your own home.
All of our online 40 minute  classes are live and fully interactive. Please pick a day and time for your session on the calendar below.   We will send you an email with a secure code to allow you to access the session approximately 24 hours before the session start time.
If you choose to buy a block of 10 classes here, you will receive a coupon code via email which you can then use to book on individual classes in our calendar each time you wish to attend.
Please note:  online classes are available during normal term time and will only run once minimum numbers are booked on.  In the event that a class does not run as planned, we will inform you in good time and automatically issue a full refund. Thanks.